Basehor City Council work session agenda: Dec. 5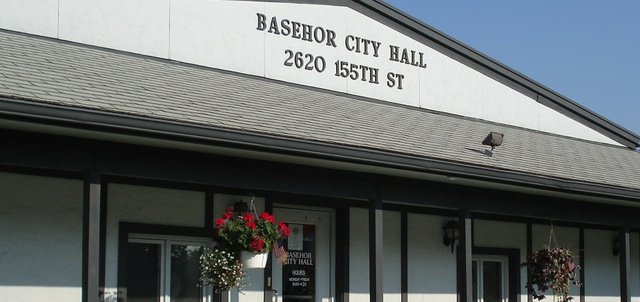 The Basehor City Council has a work session at 7 p.m. on the first Monday of each month at Basehor City Hall, 2620 N. 155th St.
Agenda for the Dec. 5 work session:
• Discuss 2012 solid waste budget amendment and establish public hearing date
• Discuss fiscal year 2011 independent external audit services
• Discuss Leavenworth County Sewer District No. 3 annexation process
• Executive session (if needed)
A full agenda packet with more information is available here.