LCDC

approves 2012 budget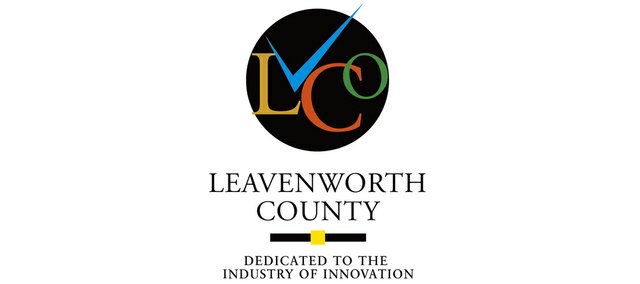 Leavenworth County Development Corporation board members on Thursday approved a 2012 budget that executive director Steve Jack said was largely the same as this year's, save for some funding for a study to examine the county's labor pool.
That study, Jack said, will determine the county's labor shed — a concept that represents the pool of possible workers that could be available to employers in Leavenworth County. The number takes into account possible commuters from throughout the Kansas City area, he said.
A similar study, conducted in 2009 by the Docking Institute of Public Affairs at Fort Hays State University, determined the county's labor shed was about 360,000 workers. That figure has helped in LCDC's efforts to attract employers, Jack said.
"The data, I think, has really helped on large projects when we're trying to convince large companies that, yes, you can find 100 or 200 or 300 employees," Jack said, "because we're part of the metro area."
LCDC plans to contract with the Docking Institute again in 2012 for the study, Jack said, at the cost of $14,000. Because of that, the group's marketing budget will be reduced from about $20,000 to $11,000.
Jack said LCDC's funding from its private-sector members had risen in 2011 for the first time in five years.
In 2006, he said, the group's private-sector funding was at about $51,000, and it had fallen to about $35,430 by 2010. LCDC has already surpassed that number by about $2,000 for 2011, he said.
The group has been persistent in its efforts to recruit members this year, he said.
LCDC president Mike Nixon said part of the decline in private-sector funding had come from a willingness to reduce some members' fees in order to convince them to stay aboard.
"A lot of it is people are paying less," Nixon said. "It's not all the loss of members."
Jack said one future avenue of private-sector funding could be developers based outside the county that are interested in pursuing projects here. One such developer, a Manhattan-based company considering building an assisted-living center in Lansing, had supported LCDC this year with a $500 payment, he said.
"We may be aggressive on some developers who may have a stake in our success here," Jack said.
LCDC receives public funding, as well, from the Leavenworth County government. Currently, the group receives $79,000 per year from the county, which Jack noted is down from $87,000 as recently as 2008.