Neighbors: Katy Langford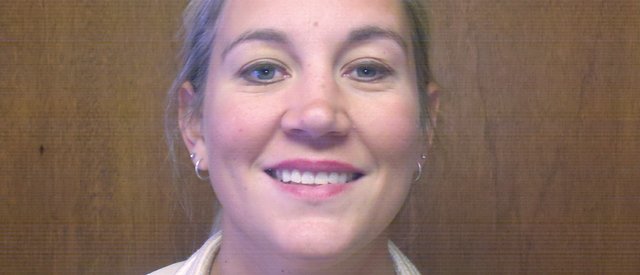 Occupation: I am a stay-at-home mom to two wonderful boys.
Place of birth: Kansas City, Mo.
Family: Husband, Bill R. Langford Jr.; sons, Ethan Langford, 5, and Bryce Langford, 3
Q: When did you move to Bonner Springs and what brought you here?
A: I have been in Bonner Springs since I remember. When I was little, we lived in Kansas City, Kan., for a couple of years, then moved to Sheidley Avenue right in Bonner Springs. Then when the family started getting bigger, we moved out in the country of Bonner Springs.
Q: What's the biggest risk you've ever taken?
A: Gosh, I guess it would have to be being a stay at home mom. It is not easy living on one paycheck and I didn't want to put my family in a bad situation. But everything works out the way it should. You just got to keep going.
Q: What's the best piece of advice you've ever been given?
A: Never give up. Everything that is meant to be will be. You just have to think positive.
Q: What three things would you want people to know about you?
A: I am a crafty person and I love making crafty things in hopes that one day it might just take off. You never know.
Q: What did you want to be when you grew up?
A: I wanted to be a veterinarian. I love animals and we have plenty of them.
Q: What's your ideal vacation spot?
A: Orlando, Fla.
Favorites:
Song: "Wonderful Tonight," by Eric Clapton
Color: Pink
Food: Catfish