County official Magaha wins state emergency management award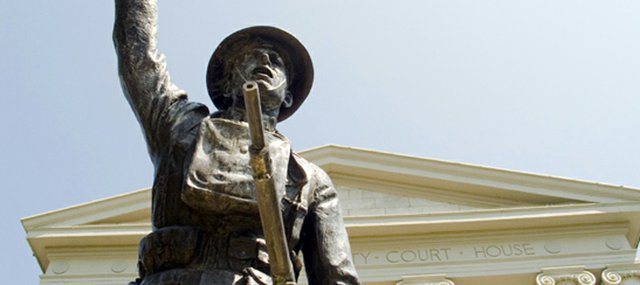 Leavenworth County Emergency Management director Chuck Magaha this fall was given a Life Member award from the Kansas Emergency Management Association.
Magaha started with emergency management in 1988 and has been member of the KEMA since then.
He has been involved with the KEMA board since 1989, serving as northeast vice president and KEMA president. He has been an instructor for the training cadre since 1996 and is an incident management team member. He has been deployed to Reading, Greensburg and Montgomery County.
The Life Member award is a recognition for any regular member who has contributed significantly to the purposes of the KEMA during a period of years.
The award was given during the KEMA's annual conference in September.