Leavenworth County opts to decommission Glenwood Estates lagoons itself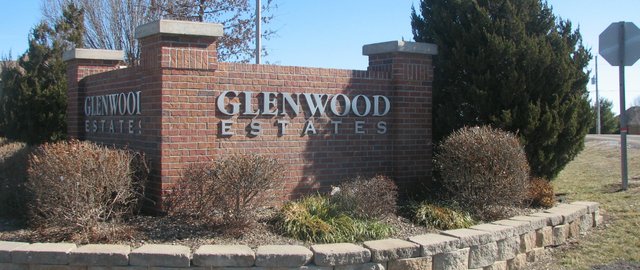 Leavenworth County will use in-house forces to decommission the sewer lagoons serving the Glenwood Estates subdivision south of Basehor, in an attempt to lower the cost of the project for residents there.
The Leavenworth County Commission on Monday voted, 3-0, to disconnect and empty the Sewer District No. 3 lagoons using county workers and equipment rather than seeking contractors to bid for the project.
County officials said that doing the work in-house would not affect the county's budget and would likely save money for the Sewer District, but it would possibly force the public works department to delay other road and bridge projects for a year or more.
Public works director Mike Spickelmier said that the county had never conducted a similar project using its own forces before, so he did not know exactly what the cost would be. He said he was not concerned about the county's ability to complete the project, though.
"Our forces are capable of performing the work," Spickelmier said.
County Attorney David Van Parys said that by doing the project itself, the county could save between 30 and 45 percent compared to the cost of hiring a contractor, because of engineering and preparation costs associated with asking for bids and because of the profits that a private contractor would include in the cost.
Commissioner John Flower, who made the motion to complete the project in-house, stressed that the county did not know yet what the exact savings would be, or what the apportionment cost might be for Sewer District 3 residents. That information will not come until late this year, when the project is complete and the commissioners have settled other details, including the exact size and boundaries of the sewer district.
"This is just another step in the process," Flower said.
Spickelmier said that the county would pay for the work using funds from its road and bridge mill levy, but the cost would be repaid by sewer district residents as part of their apportionment.
Also on Monday, commissioners said they would conduct final interviews for county administrator candidates next week. The interviews will take place in closed executive session, as have previous interviews and discussion of candidates for the position. They voted, 3-0, to allow two county elected officials to sit in on the interviews.