Letter: Reduce Field of Dreams fees for Basehor residents, mayor says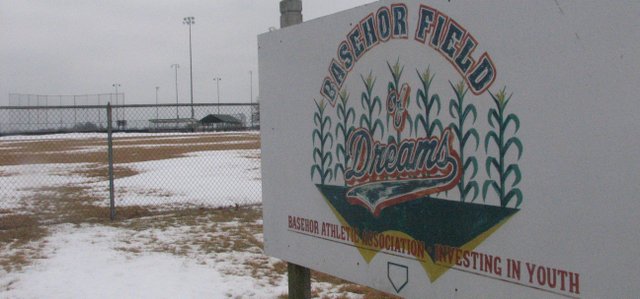 Dear Basehor residents,
One aspect of providing services to the citizens that entrust us with their tax money is to offer a safe place for our children to play and recreation areas for gatherings and sports. I began my endorsement of the city's acquisition of Field of Dreams for this purpose only. Our original intent was to purchase the debt, clearing the way for reduced fees for residents and continued operation.
We make no profit on City Park and if we need to make capital improvements, we budget for and then do the work. In my opinion, Field of Dreams should operate with the same paradigm. Therefore, it is my opinion that we should reduce the fees to resident families as much as possible, knowing full well that we might have no reserve for capital improvement. The city might need to make improvements via budget and city funds.

Simply said, I do not view Field of Dreams as a business model. It is a service provided to Basehor residents' children. We should strive to make the facility as nice as possible and the cost to residents as low as possible as quickly as we can.
Kind Regards,
Terry Hill, Mayor
City of Basehor