Six candidates running for three Basehor City Council seats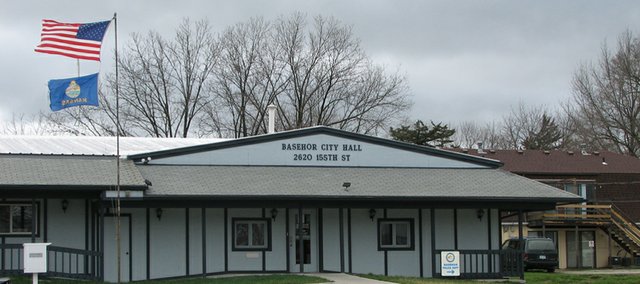 Six candidates have filed to run for three open Basehor City Council seats in the April 5 election, including two incumbents.
According to the Leavenworth County Clerk's office, council member Iris Dysart filed to run for re-election, and member Bill Moyer will run for election after being appointed to his seat by Mayor Terry Hill in 2009.
They will be joined in the race by candidates Richard Drennon, Fred Box, Travis Miles and Bob Moore.
Council member Jim Washington, whose term also expires this year, did not file to run for re-election.
The deadline to file for the election was noon today.
For more on election filings, check Thursday's print edition of the Sentinel.