Humane Society meeting moved to Feb. 8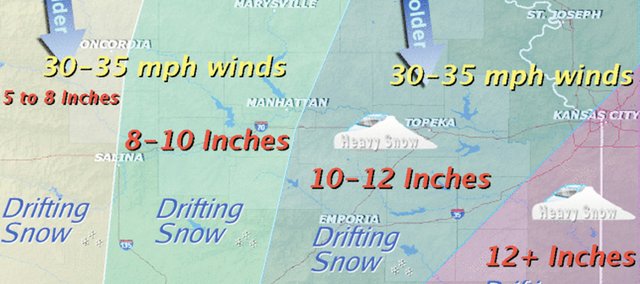 Because of the weather forecasted for this week, the Leavenworth County Humane Society has postponed its annual meeting until 7 p.m. Tuesday, Feb. 8, at Basehor Community Library, 1400 158th St.
The meeting had been scheduled for Tuesday, Feb. 1.
LCHS members will conduct the business at the meeting, but it will be open to the public. Items on the agenda include financial and budget updates, updates on adoptions, a look at events scheduled for 2011 and an election to fill three spots on the society's board of directors.
Anyone interested in more information can visit the society's website at LCHSInc.org or send e-mail to LvnCoHS@live.com.