Basehor City Council work session agendas: July 7 and 11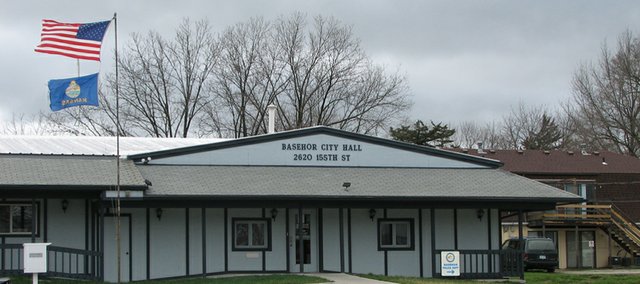 The Basehor City Council will have a special budget work session at 7 p.m. Thursday, July 7, in addition to its regular monthly work session at 7 p.m. Monday, July 11.
At the July 7 session, the council will discuss the city staff's proposed 2012 city budget. The proposed budget is available online here.
The agenda for the July 11 work session includes these items:
Basehor PRIDE community garden
Consider the Wolf Creek Industrial Park final plat located at 15063 State Ave.
Consider proposed fence regulations
Consider a conditional use permit for an existing telecommunications tower located at 1216 N. 155th St.
Consider location and plan for building a police shooting range
Executive session, if needed
A full agenda packet with more information is available online here.