Email scam disguised as
IRS

document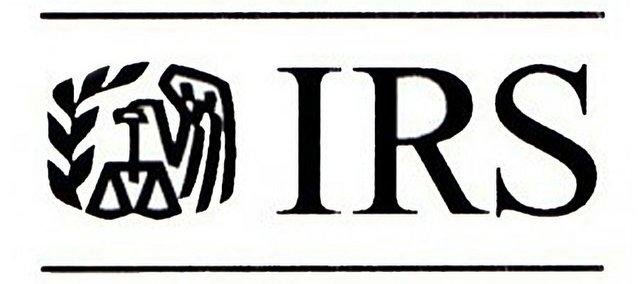 The Internal Revenue Service is warning taxpayers of email scams circulating in Kansas that use the IRS name and logo.
The latest scam email targets individuals claiming their federal tax return was rejected and directs the recipient to complete an attached form. The attachment, the IRS reports, contains a virus that may infect the computer so personal and financial information can be stolen.
Some of the scam emails are reported to have misspelled words and words in Spanish.
"The IRS never sends unsolicited email asking for financial or detailed personal information," said IRS spokesman Michael Devine.
He said the first contact from the IRS would be a letter or notice through the U.S. mail. He suggested calling the IRS toll-free number, 800-829-1040, to verify whether the IRS was trying to contact you.
Devine has the following warning for anyone who receives an unexpected email claiming to be from the IRS:
• Do not reply to the message.
• Do not open any attachments.
• Do not click on any links.
• Forward the scam email to the IRS at phishing@irs.gov.
• Delete the original email message.