LCDC

submitted Tonganoxie site for $250 million Mars plant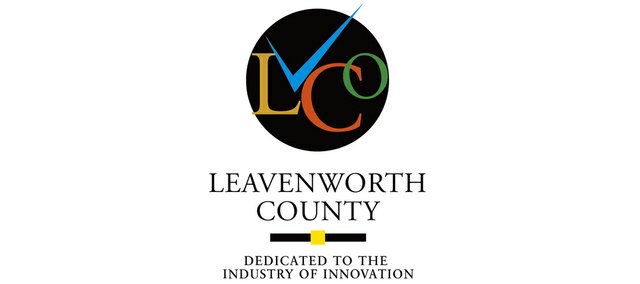 The Leavenworth County Development Corporation got a look last month at what it takes to land a major manufacturer, executive director Steve Jack said last week.
At the LCDC's board meeting Thursday, July 14, Jack said the LCDC in 2010 had submitted the industrial park south of Tonganoxie as one of 88 sites competing for what turned out to be a $250 million Mars Chocolate Plant. In late June, Mars announced that it had selected Topeka for the plant.
In August and September 2010, when LCDC worked on submitting a site for the plant, the group knew it only as "Project Sweetness," Jack said. When Mars announced Topeka as its choice in late June, LCDC learned not only the identity of the mystery manufacturer but also what sort of incentives were required for the city to land it, he said.
The city offered a $9 million package of incentives, funded largely by a half-cent Shawnee County sales tax that funds economic development activities.
"Topeka has some remarkable resources" because of the tax, Jack said.
But because the incentives are funded by the sales tax, their details are made public online, Jack said, giving LCDC officials a look at what exactly Topeka offered for the plant that will manufacture M&Ms and Snickers candies.
"There is really good detail because of the good citizens of Topeka," Jack said.
Jack said much of the money was used to offer Mars a $6,000 cash incentive for each job created at the plant. According to the Topeka Capital-Journal, the plant is expected to offer about 425 jobs when it is completed in 2013.
Jack said LCDC and the Leavenworth County Port Authority had begun offering prospective businesses cash incentives for jobs, though not to the level Topeka was able to.
Other likely reasons the Tonganoxie site was eliminated as a possibility early in Mars' selection process, Jack said, were the lack of rail access and finished infrastructure at the industrial park.
Tonganoxie city administrator Mike Yanez said the industrial park would struggle to attract inhabitants as long as it is unfinished.
"Until we get an industrial park up and running," Yanez said, "we can't play the game."