Historian to give talk on Leavenworth County railroad history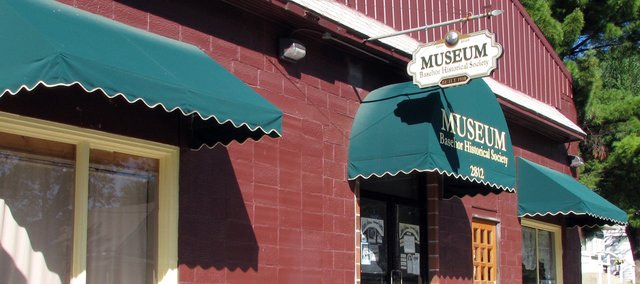 A railroad historian will give a presentation at the Basehor Historical Museum next weekend about Leavenworth County's railroad past.
Guest speaker Jeff Needham, a member of the Santa Fe Railway Historical and Modeling Society, will give the presentation "The Santa Fe Railroad in Leavenworth County" 1 p.m. Saturday, June 11, at the museum, 2806 155th St.
Specifically, the talk will cover the history of the Leavenworth Northern and Southern Railroad, which stretched from Bonner Springs to near Atchison, running along what is now the east side of Basehor. The presentation will include rare photos, information on the Leavenworth coal mining business and stories about the railroad line's demise.