Basehor-area spots were possibilities for
NASCAR

Victory Junction camp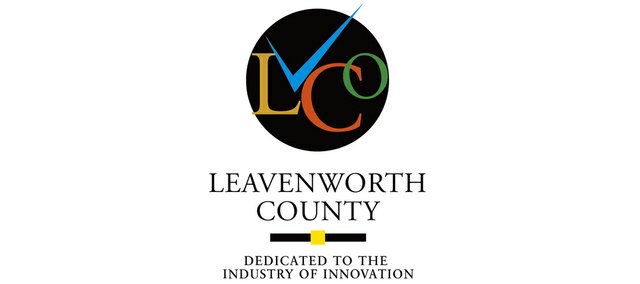 Before choosing Wyandotte County as the site of the new Victory Junction Midwest camp, NASCAR's Petty family also considered several sites in southeast Leavenworth County.
The Pettys visited several possible sites in and around Basehor before settling on a spot closer to Kansas Speedway for the camp for chronically ill children, Leavenworth County Development Corporation executive director Steve Jack said Thursday during the LCDC's monthly board meeting in Tonganoxie.
"It was kind of a long shot, but we thought we'd pitch them some sites," Jack said.
He said a developer for the Victory Junction organization contacted LCDC about the possibility of building the camp in or near Basehor on a site ranging from 80 to 250 acres, and the group submitted four possible sites.
Founders Kyle and Pattie Petty announced last week that they had selected a 65-acre site in Wyandotte County off Interstate 70, just east of the speedway, for the second Victory Junction camp in the country. The first opened in Randleman, N.C., in 2004.
A spokesman for the Victory Junction organization, during a visit to Basehor in November 2010, said the camp was tentatively scheduled to open in summer 2013.
One smaller employer, Total Electric Co., has decided to come to Basehor, Jack said during the meeting. The company, an electrical contractor that works with cities and municipalities in the Kansas City area, is moving to Basehor from Edwardsville in order to have more space for parking and machinery.
"We're thrilled that they have chosen to locate in the county," Jack said.
The company, which employs 12 people, recently purchased a building on a five-acre site that was once the property of Meyer's Dairy in Basehor, at 14540 Parallel Rd. Jack said the company has already begun making substantial improvements to the building.
The city of Tonganoxie is still waiting to hear back about its own opportunity to draw a large international company to its undeveloped business park, Jack said.
The company visited the park and met with LCDC and Tonganoxie officials in April, Jack said, as it searched for the future site of a 40-acre facility. He said the company would announce three sites as finalists for the facility, out of 22 being considered.
So far this year, Jack said, LCDC has identified 26 new business leads or prospects, putting it ahead of pace to reach its goal of 50 for the year. LCDC had submitted site proposals for 13 of those prospects, he said, and two of the interested companies had made visits.
Also at the LCDC board meeting Thursday:
• LCDC economic development coordinator Cecilia Harry said the LCDC's new lifestyle website designed to draw residents to the county and its cities had been unveiled at mylvco.com. The site was developed with help from the cities and their chambers of commerce.
Harry said LCDC had printed bookmarks for businesses to hand to new employees directing them to the website.
"Let's say you're hiring someone new, and they're coming in from out of town," Harry said, "and they ask you, 'I have no idea where to live. Where do I even start?' This is where we would like you to send them."
• Jack introduced LCDC's new administrative assistant, Liz Wilson, who started June 1. Wilson replaces Kelly Casey, who left in May for a private-sector job.