Basehor City Council accepts $1 million grant to extend Wolf Creek Parkway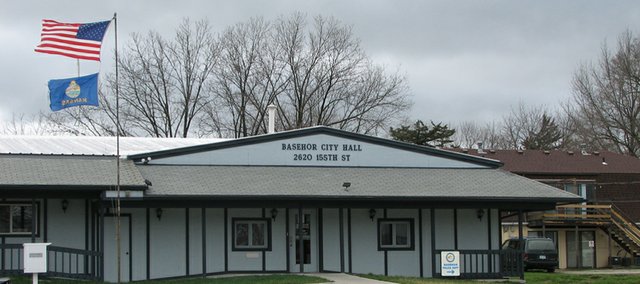 The Basehor City Council placed its faith in future development along U.S. Highway 24-40 on Monday, agreeing by a split vote to accept a $1 million state grant offer to construct a new road just north of the highway.
The city will pick up the rest of the cost of the extension of Wolf Creek Parkway from 155th Street to 158th Street, which city staff members estimate to be about $260,000.
The vote by the council was 3-2. Members Fred Box and Iris Dysart opposed the agreement.
The decision came after a number of residents spoke for and against the project at the beginning of the council's meeting. Supporters of the new road said the city should prepare for future growth along the highway by improving traffic and creating access to more potential business sites, and detractors said the city should not extend Wolf Creek Parkway when no businesses currently exist along the existing portion.
For more on the Wolf Creek Parkway decision and the city council meeting, check Thursday's online and print editions of the Sentinel.