Basehor City Council considering incentives for new business in former Wolf Creek Marketplace building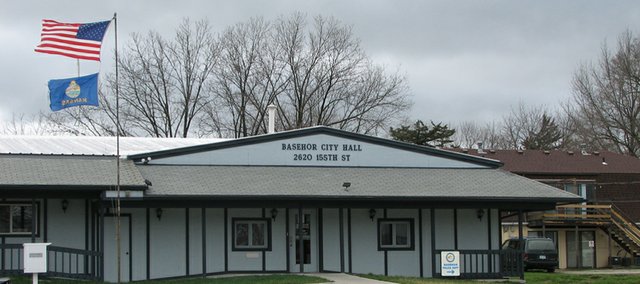 The Basehor City Council will consider during the next few months whether to dangle a tax-incentive carrot in front of a retail business interested in moving into the former site of the Wolf Creek Marketplace grocery store.
But area residents hoping for another grocery store at the location shouldn't get their hopes up.
The council discussed the possibility of offering tax incentives at its work session Monday after city administrator Mark Loughry said a group had shown interest in opening a retail store in the former Wolf Creek Marketplace building.
Loughry said he could not say what the business would be because First National Bank of Olathe, which owns the property, wished to keep negotiations confidential. But he noted that all the building's furniture, equipment and other remnants of the former grocery store were sold off in an auction earlier this year, which made it unlikely that someone would try to operate another grocery there anytime soon.
"I'm not sure, now that they've sold everything in it, that it has a good chance of being a grocery store," Loughry said.
For more on this story, check the online and print editions of the Sentinel on Thursday.