Shawnee police recover car linked to February homicide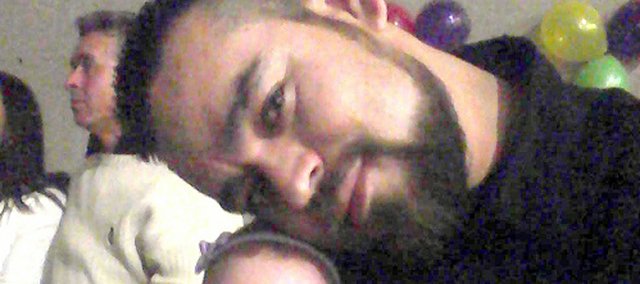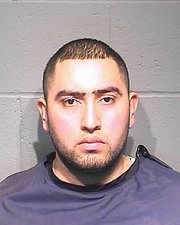 Shawnee police have recovered what could be a key piece of evidence in the Lakecrest Drive homicide.
Meanwhile, a judge has sealed court records for the man charged with murder in the case, and authorities are seeking other potential suspects.
Detectives traveled on Feb. 25 to Oklahoma City, where they recovered a white Kia Spectra they believe was involved in the killing, Shawnee police Capt. Rob Moser said. Johnson County crime lab technicians were processing the car for evidence last week.
A passer-by driving in the 4300 block of Lakecrest found the body of Oswaldo Conde-Gamboa, 29, of Kansas City, Kan., lying in the road about 12:20 a.m. Feb. 6.
A week after the killing, police arrested Jesus Esquada-Perez, 25, of Shawnee. He was charged in Johnson County District Court with first-degree murder.

A second suspect remains in custody but has not been charged in connection with the homicide, Moser said. Authorities are continuing to hunt for other potential suspects in the case.
Johnson County District Attorney Steve Howe said that records for Jesus Esquada-Perez have been sealed by a court order but that he could not disclose the reasons.
The rural-like area where Conde-Gamboa's body lay is at the north edge of Shawnee, near the Kansas River.
Fields flank both sides of the road, and empty beer cans dot the ditches. Riverview Elementary School is less than a mile away.
The Metro Squad, a group of detectives from multiple area police jurisdictions, led the initial investigation into the homicide. The squad disbanded after Esquada-Perez's arrest and turned the case back over to Shawnee police.