Basehor City Council calls special meeting for 9 a.m. Saturday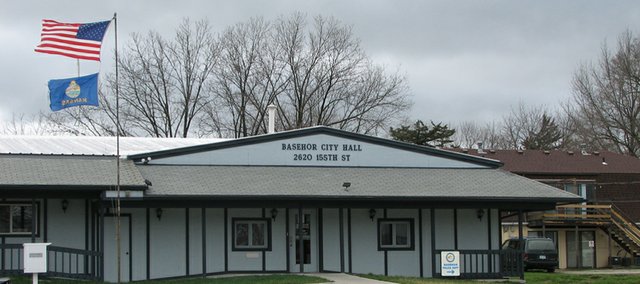 The Basehor City Council has called a special meeting for 9 a.m. Saturday, March 12.
The purpose of the meeting is to authorize Mayor Terry Hill to sign a resolution opposing state legislation that would limit the ability of cities to make annexations.
Council member Jim Washington said Friday the meeting would likely last five minutes or less, and it was called on short notice to allow him to present the resolution when he testifies about the legislation in front of a State Senate committee Tuesday morning.
Washington and members Iris Dysart and Dennis Mertz signed a document requesting the special meeting.