Basehor Community Library hires Atchison library director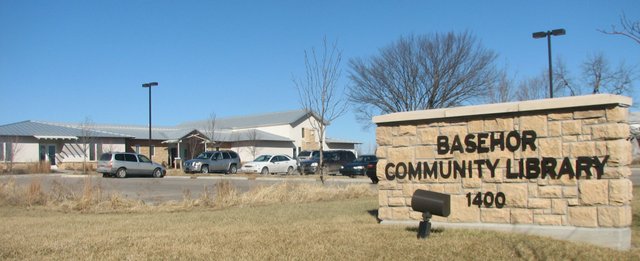 The Basehor Community Library has hired the director of the Atchison Public Library to fill the same position in Basehor, the library announced today.
Diana Weaver will start as the Basehor library's director in May, according to a release from the library's board of trustees.
Weaver will replace Carla Kaiser, the only director the library has had. Kaiser is retiring this spring after 26 years as director.
The library will have a meet-and-greet with Weaver sometime before she begins, as well as a retirement celebration for Kaiser.
The library's board of trustees began searching for a new director in January after Kaiser announced she would retire, and the board completed candidate interviews this month.