Basehor City Council work session agenda: Wolf Creek grocery incentives, solicitor regulations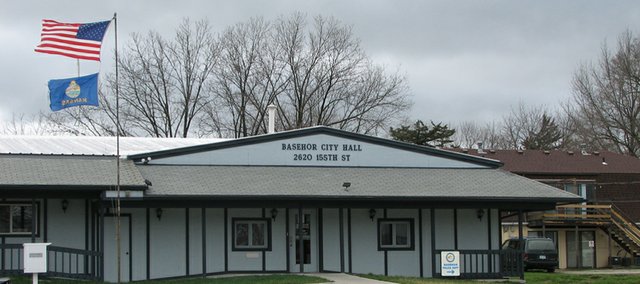 The agenda for Monday's Basehor City Council work session includes discussion on possible tax incentives to attract a retailer to the former Wolf Creek Marketplace building, a possible ordinance that would add regulations limiting solicitors, and other items.
Agenda for May 2 meeting
7 p.m., Basehor City Hall
Discuss information technology services agreement

Discuss potential Wolf Creek commercial building tenant incentives

Discuss purchase of tack cart

Discuss purchase of new patrol car

Discuss purchase of half-ton pickup truck

Discuss solicitation and peddling ordinance

Executive session, if needed
More information is available in the agenda packet for the meeting, available online at cityofbasehor.org. To view the packet, click here (part one) and here (part two).