BLHS

having plant sale Thursday, Friday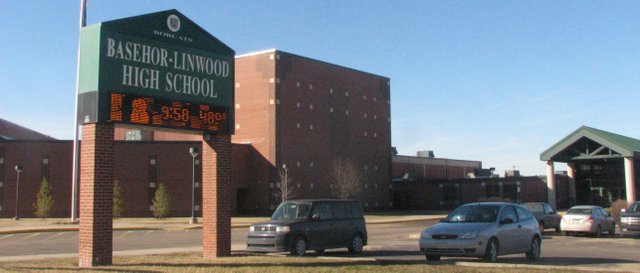 The annual Basehor-Linwood High School plant sale will take place Thursday and Friday, May 5 and 6, from 3-5 p.m. in the school's greenhouse.
For sale will be a variety of flowering annuals, flowering hanging baskets, peppers, tomatoes and basil.
Proceeds from the sale will help fund future projects in the greenhouse.