Neighbors: Diana Weaver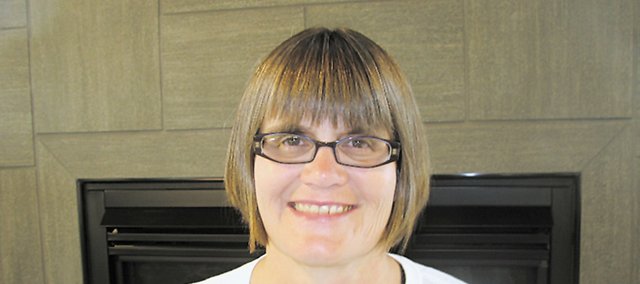 Diana Weaver shares a little bit about herself for this week's Neighbors column.
Occupation: Basehor Community Library director
Place of birth: Hutchinson
Family: Daughter, Melinda, son-in-law, Robby, son, Mike, a doberman named Brinks and three granddogs
Q: When did you move to the Basehor area, and what brought you here?
A: I started at the Basehor Community Library on May 2. When I heard that my friend Carla Kaiser was planning to retire, I knew I wanted the chance to be the next director. It's a great opportunity for me to be a part of a library team that shares my vision of what a library can mean to a community.
Q: What's the biggest risk you've ever taken?
A: Starting college at 40.
Q: What's the best piece of advice you've ever been given?
A: "You can't win if you don't enter."
Q: What three things would you want people to know about you?
A: I'm a fervent believer in lifelong learning. I would rather go hiking than shopping. I love to talk books.
Q: What did you want to be when you grew up?
A: A photographer for National Geographic.
Q: What's your ideal vacation spot?
A: A cabin in the mountains.
Favorites:
Song: "Amazing Grace"
Color: Yellow
Food: Phad Thai