City council approves $87,000 in equipment purchases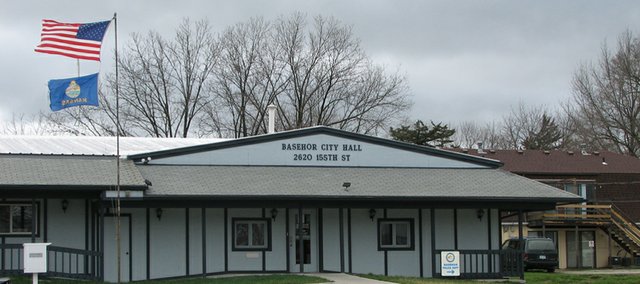 The Basehor City Council on Monday authorized the city to buy three pieces of equipment for a total of more than $87,000, after several residents raised questions about the purchases earlier in the meeting.
For each of the purchases, though, the council allotted the city slightly less money than staff had requested, citing a desire to keep the cost as low as possible.
The council approved, all on 4-1 votes, the purchases of a crack-sealer for the public works department for, $31,700; a new police patrol car, for $37,000; and a pickup truck for use by the city engineer and occasionally by the police department, for $18,500. Council member Iris Dysart opposed each vote.
For more on the council meeting, check the online and print editions of the Sentinel later this week.