LCDC

trails group looks to add more walking, biking options to Leavenworth County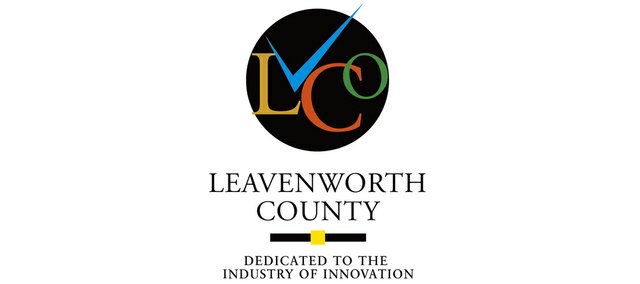 The Leavenworth County Trails Committee is looking for more members and volunteers to help push for more paths for walkers, runners and bikers in the county.
Cecilia Harry, economic development coordinator for the Leavenworth County Development Corporation, said at last week's LCDC board meeting in Leavenworth that the committee could use some help starting some new projects.
"If you're interested in trails and making the community more walkable, more bikeable, more runner-friendly, that sort of thing — that's kind of the gist of what we're trying to do," Harry said.
She said she would also welcome opportunities to speak to groups about the committee to spread the word.
Residents interested in getting involved can visit the group's Facebook page at facebook.com/LvCountyTrails or contact Harry at (913) 727-6111 or charry@LVCountyED.org. The group's next meeting will be Monday at the LCDC office, 1294 Eisenhower Rd. in Leavenworth.
The committee is part of the Leavenworth County Port Authority.
Also at the LCDC board meeting:
• Executive director Steve Jack, in his report on new business prospects, said a large international company had visited recently to consider the city of Tonganoxie's undeveloped 237-acre business park for a new 40-acre facility.
"We were fortunate to get a visit, and we've been in communication with the company," Jack said.
He said the company was looking at about 20 sites for the new facility, some of which are already developed. LCDC and the city should learn in about three or four weeks whether the park is still a contender, he said.
• Overall this year, Jack said LCDC had identified 23 business prospects and had 3 groups make site visits, nearing halfway to the organization's annual goals of 50 and 8, respectively.
"Of course, the most important goal is to get a couple of them to locate here and create some jobs," Jack said.
• LCDC is moving quickly to replace administrative assistant Kelly Casey, who left at the end of last week for a private-sector job, Jack said. After conducting several interviews last week, the group plans to make a job offer as soon as this week, he said.
• In an update on efforts to update LCDC's presence online, Harry said she planned to manage blogs on both the main LCDC website and the lifestyle website being developed with help from the county's cities and local chambers of commerce. Blog entries will spotlight businesses and industries in the county and help showcase the county's strengths to prospective businesses, she said.
She also said she'd been making an effort to publicize job openings in the county on the LCDC Facebook page. Job-seekers can "like" the page at facebook.com/LVCountyED to receive updates.