City council approves Basehor City Park paving in advance of Dairy Days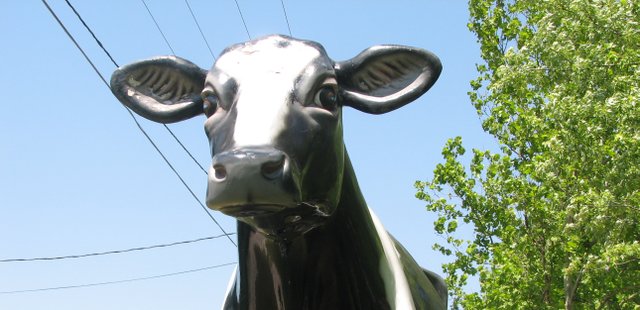 In a brief special meeting Thursday afternoon, the Basehor City Council approved the paving of the entrances and parking areas at Basehor City Park, scheduled to be completed just in time for the 2011 Basehor Dairy Days festival in June.
The council voted, 5-0, to allow O'Donnell and Sons Construction to do the paving work at a cost of $38,000. The funds will come from the city's Special Park and Recreation Fund, from which $60,000 in capital outlay expenditures were budgeted for 2011. O'Donnell and Sons is also re-paving about one mile of city roads as part of the city's 2011 Pavement Management Project.
The paving work at the city park, weather permitting, is scheduled to be complete by Friday, June 3, when Dairy Days will kick off with an evening picnic and concert at the park, 15940 Leavenworth Rd.