Talk to highlight convicts-turned-ball players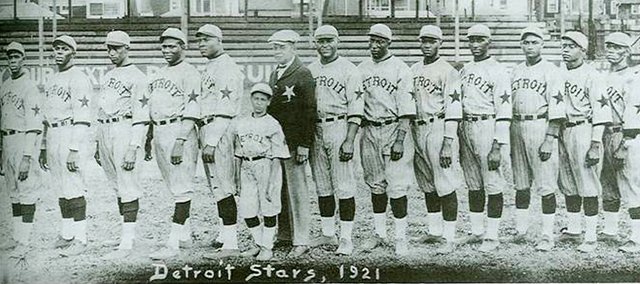 Shawnee Town Museum's June Speakers Series will feature the presentation, "The Big House to The Big Leagues: From Ft. Leavenworth Prison to The Negro Leagues."
The event starts at 7 p.m. Tuesday, June 14, at Shawnee Town Hall, 11600 Johnson Drive. Admission is free.
Tim Rives, deputy director of The Eisenhower Presidential Library, will talk about four Ft. Leavenworth prisoners who went from serving time to swinging bats in the Negro Leagues.
The four players — Roy Tyler, Joe Fleet, David Wingfield and Albert Street — developed their baseball talent while playing on the prison team in the 1920s.
Once released from prison they were recruited by Negro League teams like the Chicago American Giants and the Detroit Stars.