Basehor City Council waiting on Glenwood responses
Nearly 40 homeowners give nod to annexation deal, but many surveys remain unreturned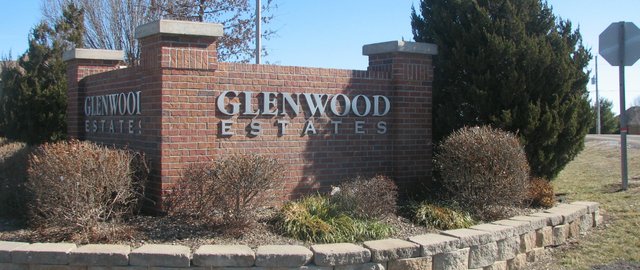 Early returns from a survey sent last month show a hefty majority of Glenwood Estates landowners ready to accept an annexation bargain from the city of Basehor, but more than half of the owners had yet to respond as of Monday.
Basehor City Clerk Corey Swisher reported Monday that 39 of 46 Glenwood Estates survey respondents had signaled they would submit to a voluntary annexation into the city in return for a break on sewer fees and rates, but more than half of the roughly 95 households there had yet to respond.
Those results were preliminary, he said, as the city had requested for residents to return their surveys by Monday, and not all of the responses may have made their way to Basehor City Hall yet.
Basehor City Council members agreed during Monday's work session to make a final decision on the residents' sewer fees and rates at this month's regular meeting, set for Oct. 17.
Council President Dennis Mertz said he would like to receive more responses before the council made a decision.
"I still don't think we have enough back yet to know whether or not they want to," Mertz said.
Though the survey results were incomplete, members Travis Miles and David Breuer both said they would support a plan to offer Sewer District No. 3 residents the current in-city sewer connection fee — about $1,000 less than the fee they're set to pay now — as well as in-city monthly sewer rates to any homeowner who agrees to a voluntary annexation.
Member Fred Box and Iris Dysart, however, said they would be willing to offer the residents regular monthly rates, but that the residents should still pay the $4,425 connection fee set by a 2009 agreement between the city and the sewer district.
For more on this story, see the online and print editions of the Sentinel later this week.