Humane Society offering pet contests Saturday in Lansing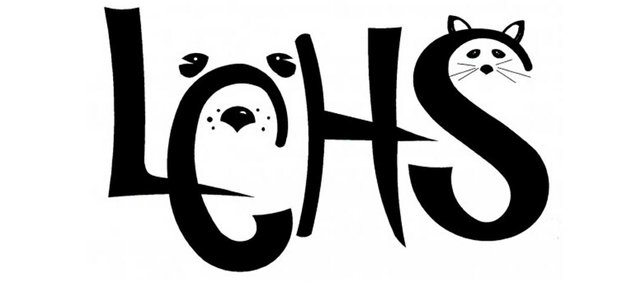 The Leavenworth County Humane Society will take part in Lansing's Autumn in the Grove festival this weekend with a "Pets in the Grove" fundraising event.
The event will be 11 a.m. to 1 p.m. Saturday in Kelly Grove Park, 320 E. Gilman Road in Lansing.
"Pets in the Grove" will offer competitions for pets and children, including a pet-person look-alike contest, awards for the longest ears and fluffiest tail, and dog treat and gummy fish stacking contests for children 12 and younger.
The entry fee for each event is $5. Proceeds will benefit LCHS animal welfare programs.
For more information or to register, go to the LCHS website, LCHSInc.org, or the LCHS Facebook page.