Basehor City Council calls special meeting for Wednesday afternoon
Possible separation agreement with Loughry on agenda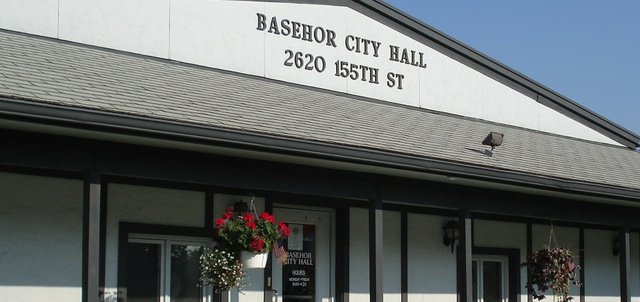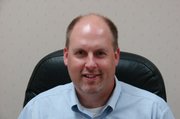 The Basehor City Council has called a special meeting for 3:30 p.m. today to consider a possible separation agreement with former city administrator Mark Loughry.
According to the council's request for the meeting, the members will consider directing City Attorney Shannon Marcano to draft a separation agreement with Loughry, to be approved by the council. The council will also consider voiding a $32,772 severance check to Loughry that has already been approved by Mayor Terry Hill.
Check back to basehorinfo.com later today for an update.