Basehor Car Show draws 400 vehicles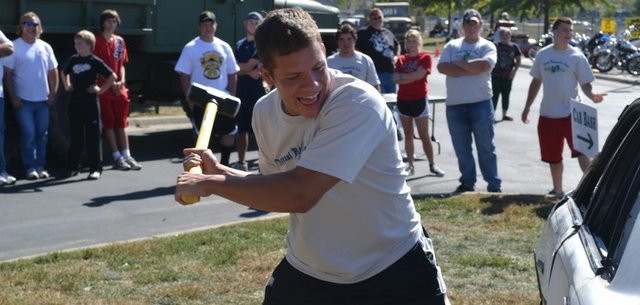 About 400 cars, trucks and motorcycles filled the Basehor-Linwood High School parking lot this past weekend for the 14th Annual Basehor Car Show, organizers said.
James Smith, who handled registrations for the show, said proceeds from the show had not yet been calculated, but organizers had hoped to raise about $12,000. The show raises money for BLHS Project Graduation, which funds a drug- and alcohol-free party for BLHS seniors on graduation night each year.
For more from the show, visit the "Basehor Car Show" Facebook page.