2011
BLHS

grad earns Fort Hays State scholarship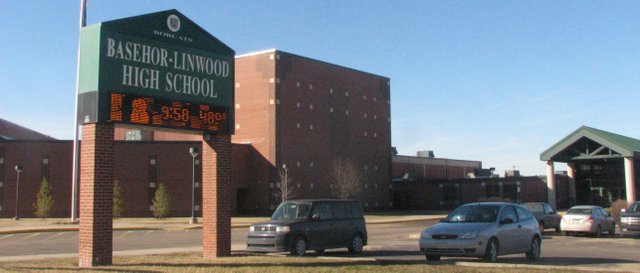 A Basehor-Linwood High School graduate has earned a scholarship to attend Fort Hays State University for the 2011-2012 school year.
Symon Seaton, who graduated from BLHS in 2011, accepted a $900 Academic Opportunity Award in technology studies, his chosen major.
Symon is the son of Ed and Mary Seaton of Bonner Springs.