Neighbors: Beth Conrad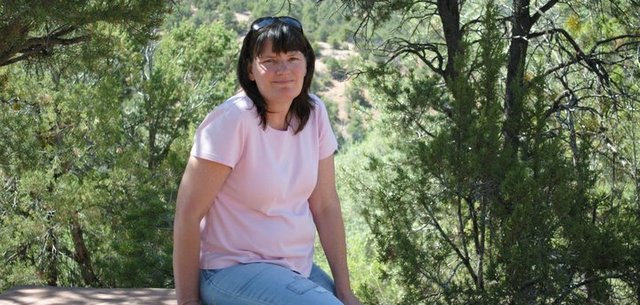 Occupation: Owner, Basehor Wellness Center
Place of birth: St. Joseph, Mo.
Family: Husband, Doug; four daughters and two sons-in-law; and five grandchildren, with one more on the way.
Q: When did you move to the Basehor area, and what brought you here?
A: Three years ago. I wanted to live in the country.
Q: What's the biggest risk you've ever taken?
A: Starting my own business.
Q: What's the best piece of advice you've ever been given?
A: Love people where they are at, not where you want them to be.
Q: What three things would you want people to know about you?
A: I always try to see positives in any situation; I like to help people; I absolutely adore my grandbabies.
Q: What did you want to be when you grew up?
A: A nurse.
Q: What's your ideal vacation spot?
A: A beach.
Favorites:
Song: "Have I Told You Lately" by Van Morrison
Color: Blue
Food: Mexican