City council opts to send surveys to Sewer District 3 residents, approves Orscheln incentives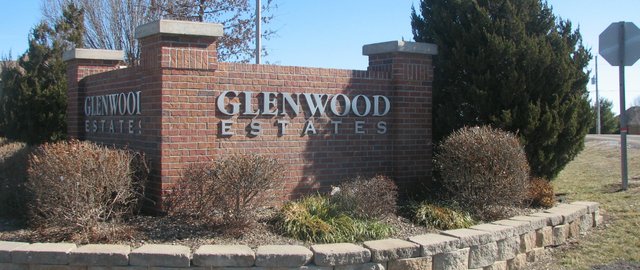 Glenwood Estates residents Monday night told Basehor City Council members they'd had no voice in determining their fate. Now they will.
The city council decided Monday, by a 5-0 vote, to send a certified mail survey to residents of Sewer District No. 3 asking if they would submit to a voluntary annexation in return for paying the sewer connection fees and monthly sewer rates normally charged to city residents. The council will hold off on a decision on residents' fees until October, members said.
The vote to send the survey followed a suggestion by council member Travis Miles that the city charge current in-city connection fees and in-city sewer rates — but only for Sewer District No. 3 residents who agree to a voluntary annexation by the city.
That suggestion would reduce willing residents' connection fees by nearly $1,000 per household and also would charge them the same sewer rates that Basehor residents pay, rather than 150 percent of the regular rates, as the Glenwood residents are paying now.
Later in Monday's meeting, the council voted unanimously to pass a resolution offering a 95 percent property tax rebate on the former Wolf Creek Marketplace grocery store building to Orcheln Farm & Home, which has conditionally agreed to purchase the building.
The resolution does not set those tax incentives in stone, city attorney Shannon Marcano told the council members. The resolution directs the city to prepare an agreement with Orscheln, Marcano said, and the council will need to approve an ordinance later on to put that agreement, and the incentives, into effect.
For more on Monday's council meeting, see the online and print editions of the Sentinel on Thursday.