Scares to come for the 2nd time at 3rd Street Asylum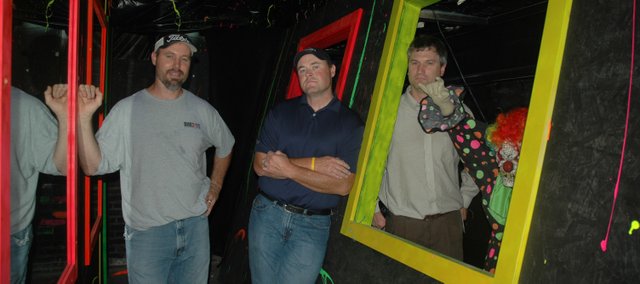 The 3rd Street Asylum, downtown Bonner Springs' only haunted house, will open its doors for another season beginning Friday.
Presented by JMS Entertainment for the second year, 3rd Street Asylum has been remodeled and will include additional attractions and scares. Organizers say every room has been specially designed for maximum intensity and will give participants a scare they will never forget.
The 3rd Street Asylum will be open from 7 p.m. to midnight Fridays and Saturdays through Oct. 29, with an encore opening on Sunday, Oct. 30. The haunted house is in the 1918 Building at the corner of Third and Cedar streets.
Tickets are $15 at the door, with discount coupons and merchandise available at 3rdstreetasylum.com.