Attorney to give finance talks at Basehor Community Library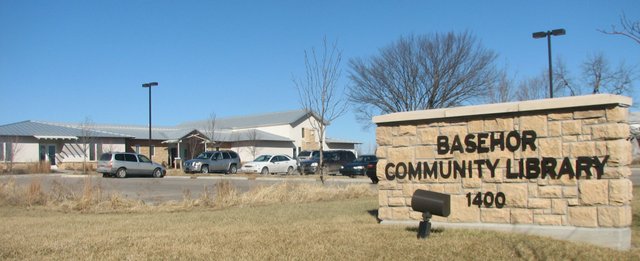 An attorney will give two free presentations on finance issues starting next week at the Basehor Community Library.
Attorney Robert Ramsdell will present "Fundamentals of Estate Planning" from 6-7:30 p.m. Wednesday, April 11, and "Basic Personal Finance and Investing" 6- 7:30 p.m. Wednesday, April 18, at the library, 1400 158th St. in Basehor.
The presentations are free and open to the public, and will include time for questions.