Cash, computer equipment taken from Tonganoxie restaurant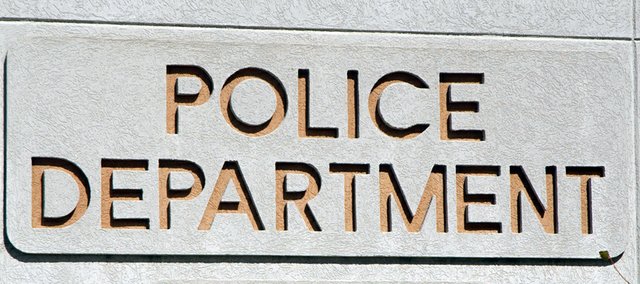 Tonganoxie police are investigating cash and computer equipment being taken this week from a Tonganoxie restaurant.
Police Chief Jeff Brandau said that someone kicked in a back door at Elle's Diner, 1212 E. U.S. Highway 24-40, sometime Tuesday night or Wednesday morning.
Brandau said owners reported the loss Wednesday morning.
Money from the cash register and computer equipment were taken, Brandau said. He estimated total loss to be about $2,000.
The police chief said the investigation is ongoing.
"We're looking at leads," he said.