Humane Society having quarterly meeting Tuesday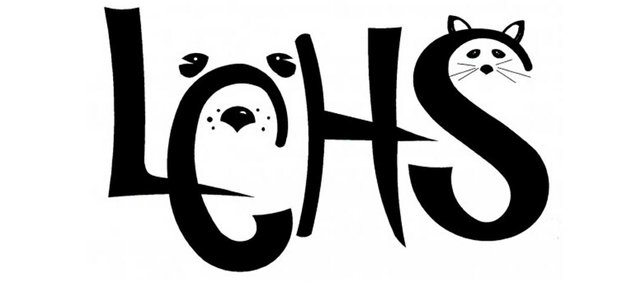 The Leavenworth County Humane Society will have a quarterly membership meeting next week in Leavenworth.
The meeting will be 7 p.m. Tuesday at the Kansas City Kansas Community College Leavenworth Center, 225 Cherokee in Leavenworth. Included will be plans for the development of the organization's property in Leavenworth as well as updates on programs and events. All LCHS meetings are open to the public.