KC

-area reserve delivers amazing equalizer for Sporting

KC

against Stoke City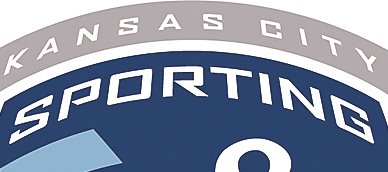 It was a perfect climax, if you stop to think about it.
Down 1-0 in extra time, Overland Park native Kyle Miller, in his first start for Sporting Kansas City, provided a last-second equalizer in bizarre and exhilarating fashion.
For much of Sporting KC's international friendly against Stoke City of the English Premier League, the two sides remained at a 0-0 draw. In the 84th minute, Stoke City's Michael Tonge beat reserve Sporting KC goalkeeper Eric Kronberg on a penalty kick to take the lead. One minute prior, Konrad Warzycha was called for a foul on Tonge from behind.
With defeat looking ever more probable as time ticked away, Sporting KC's team heavy on reserve players kept their intensity level high. That was when Stoke City goalkeeper Asmir Begovic attempted to clear the ball out of the box in the second minute of added time. The ball's arcing path stopped at the forehead of Miller, who began the year with Sporting KC's reserve team, and returned to the back of the Stoke City net, turning heads and, later, making the rounds on the Internet.
Sporting KC (11-7-4) returns to league play on Saturday, when it travels to the New England Revolution (6-10-5). At present, Sporting KC is tied with the Houston Dynamo for the Eastern Conference's second place slot (37 points each), one point behind conference leader New York Red Bulls (11-6-5).
Sporting KC will return to Livestrong Sporting Park on Wednesday when it hosts the final of the Lamar Hunt U.S. Open Cup tournament against Seattle Sounders FC, the third place team in the Western Conference.