Basehor City Council agenda includes $200,000 settlement with former administrator Loughry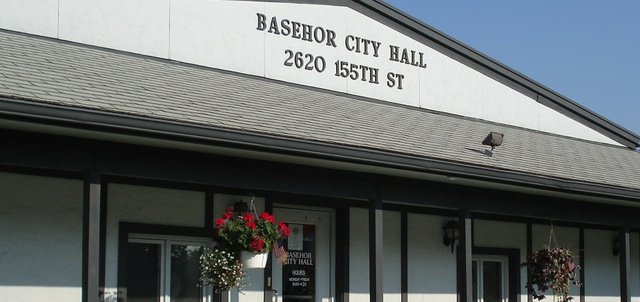 Related document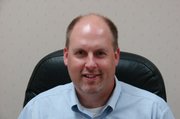 The agenda for Monday's Basehor City Council meeting calls for the approval of a $200,000 settlement payment from the city to former administrator Mark Loughry, who was fired 11 months ago.
A settlement agreement, included in the agenda packet for Monday's meeting, also includes a public apology to Loughry from the city for his firing and the way it was handled, to be entered into the minutes of the meeting.
According to a memo from Interim City Administrator Lloyd Martley, also included with the agenda materials, the settlement was reached in a mediation with Loughry late last month.
In January, Loughry informed the city of his intent to sue for more than $500,000 in damages, accusing the city of public defamation. Loughry was fired in a surprise, split vote in September 2011.
The agenda for Monday's meeting, 7 p.m. at Basehor City Hall, is below. The full agenda packet, with additional materials, is available for download at left.
Agenda:
Consent agenda
• Approve July 11, 16 and 18 minutes
• Approve treasurer's report
• Resolution No. 2012-18: Approve pavement management agreement
• Approve standard traffic ordinance
• Approve uniform public offense code ordinance
• Resolution No. 2012-16: Approve ZIP code realignment request
New business
• Settlement of notice of claim
City administrator's report
• Pinehurst roundabout update