City evaluates results of community survey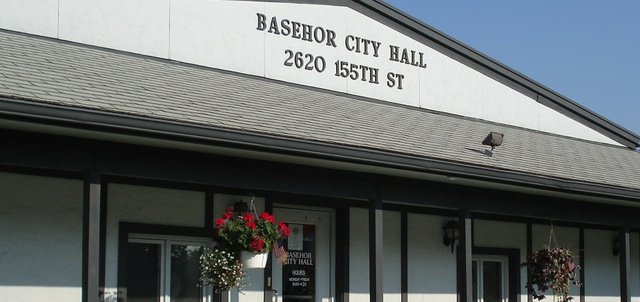 Within the next few weeks the Basehor Planning Commission will take an in-depth look at the results of the 2012 community survey.
Mailed to about 2,000 residents, the survey was completed by about 700 residents for a 35 percent response rate.
City council and the planning commission used the survey to gauge citizen priorities, which will help them draft an updated city plan and the 2014 budget.
According to preliminary results from the survey quality schools, neighborhoods and a low crime rate are the top reasons to live in Basehor, while citing room for improvement in regard to retail shopping, roads and recreational opportunities.
When prioritizing maintenance and construction, respondents indicated streets, sidewalks and parks should be at the top of the list. Regarding city services, respondents cited street maintenance, police protection and snow removal as top priorities. For more details about the survey, contact City Engineer Mitch Pleak at 913-724-1370.