BLHS

freshman earns spot at state piano festival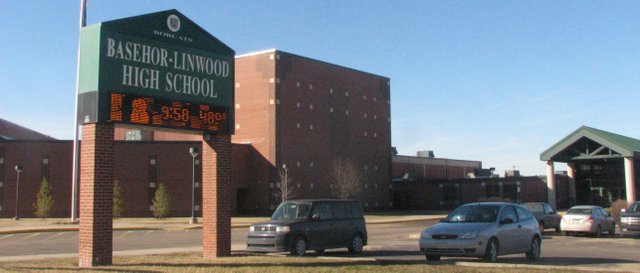 A Basehor-Linwood High School freshman will compete this weekend at a state piano festival.
BLHS freshman Madison Howard qualified for the Kansas State High School Activities Association State Piano Festival by earning a "I" rating for outstanding performance at a regional festival at Baker University in Baldwin City earlier this month. The state event takes place Saturday at Tabor College in Hillsboro.
Six other BLHS students competed in the regional competition Feb. 4, and each received a "II" rating for excellent performance. They were Katie Eberth, Taylor Cameron, Madeleine Mikinski, Brooke Schler, Heather Francis and Emily Vitt.