State Sen. Holland visiting Basehor Community Library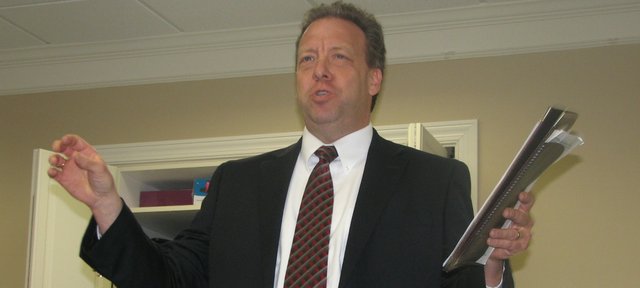 State Sen. Tom Holland, D-Baldwin City, will have a town-hall meeting at Basehor Community Library early next month.
Holland will appear beginning at 11 a.m. Saturday, March 3, at the library, 1400 158th St. He will remain at the library until about noon. The event is open to the public.