Basehor-Linwood graduate earns
KU

Navy scholarship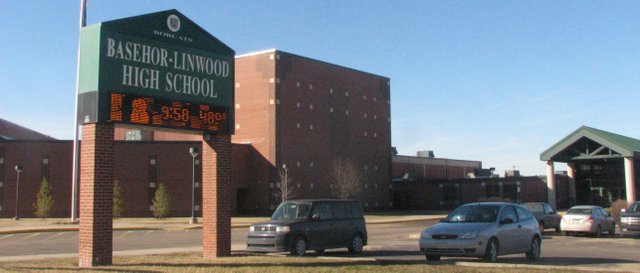 A Basehor-Linwood High School graduate attending Kansas University has been awarded a $1,000 scholarship from the Navy League of Greater Kansas City.
Andrew Stueckemann, a junior at KU and a 2008 BLHS graduate, was given the scholarship for his work as part of the KU Naval Reserve Officer Training Corps. He is the son of Daniel and Cathy Stueckemann of Basehor.
He is the first recipient of a scholarship that is part of an effort by the Navy League and the KU Endowment Association to revive the KU NROTC, which had become dormant, according to a release from the Navy League.
Andrew's grandfather and father were both U.S. Navy officers, and his father was commissioned through the KU NROTC. His younger brother, Austin, graduated from BLHS in 2010 and has enlisted in the U.S. Army.