Basehor City Council approves online accident reports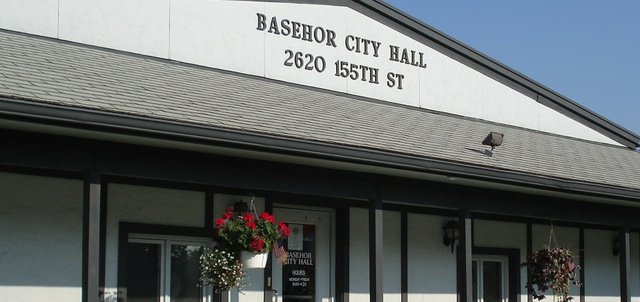 The Basehor City Council approved an agreement with an online accident-reporting database during a brief meeting Monday night.
The council agreed, 5-0, for the city to sign a two-year agreement with PoliceReports.US, which will allow Basehor Police to store motor accident reports online, where they will be available to residents and insurance companies at the cost of $9 each, $5 of which will go to the city. Police chief and city administrator Lloyd Martley said residents would still be able to obtain accident reports by coming to Basehor City Hall.
The council approved no other measures Monday, except for the approval of the previous meeting's minutes and monthly treasurer's report, which are included each month on the council's consent agenda.