Five questions: Tax season is here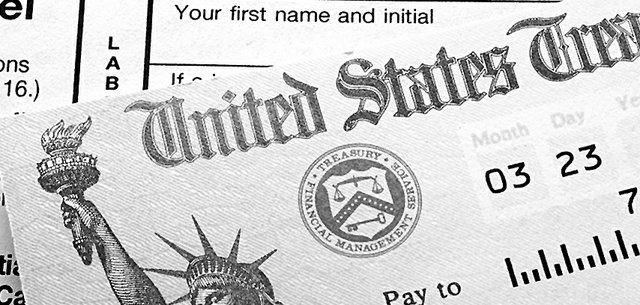 Tuesday was the deadline for employers to make available federal W-2 forms to employees. Michael Devine, Internal Revenue Service spokesman with the agency's St. Louis office, is encouraging all taxpayers to file returns electronically.

Q: The federal tax filing deadline is traditionally April 15. That's not so this year. Why?
A: Taxpayers have extra time because April 15 falls on a Sunday and Emancipation Day, a holiday observed in Washington, D.C., is April 16. By law, deadlines that fall on D.C. holidays are extended to the next day.
The deadline to file 2011 tax returns, pay any taxes due or request extensions will be Tuesday, April 17.
Q: Electronic filing has become more popular. What are the advantages to the taxpayer?
A: An e-filed return means a fast refund. Taxpayers who combine e-file and direct deposit can get their refunds in as few as 10 days. Nearly 75 percent of taxpayers receive a return, and the average last year was about $2,900.
Q: Do you have any numbers showing how popular filing electronically was in your region?
A: Last year, more than 1.1 million Kansans, 2.1 million Missouri taxpayers and 4.6 million Illinois taxpayers filed e-file returns.
Q: Do I have to buy software to file electronically?
A: Anyone with an income of $57,000 or less can use brand-name tax software free through the IRS Free File program at irs.gov. Those with higher incomes can use Free File Fillable Forms to prepare and e-file their returns for free.
Q: What other information is available at the irs.gov website?
A:The IRS website has forms, publications, tips, answers to frequently asked questions and updates on tax law changes. Anyone without a computer can call the IRS toll-free at 800-829-1040.