Basehor City Council, Planning Commission to meet jointly Wednesday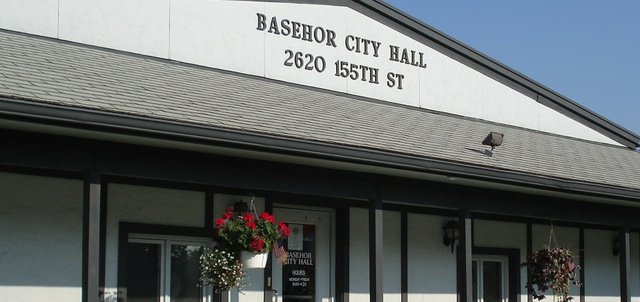 The Basehor City Council and the Basehor Planning Commission will have a special joint meeting this week.
The meeting will be at 4:30 p.m. Wednesday at the Basehor Community Library, 1400 158th St. The two bodies will discuss a number of planning issues, but no actions will be taken.
Agenda for the special joint meeting:
Potential city boundaries and annexation discussion
Comprehensive plan update
Kansas Highway 7 Corridor Plan update
U.S. Highway 24-40 Corridor Plan update
Future special benefit district requirements
Sewer system master plan update
Discuss utility rate study
Executive session, if needed