Basehor City Council approves refinancing in special meeting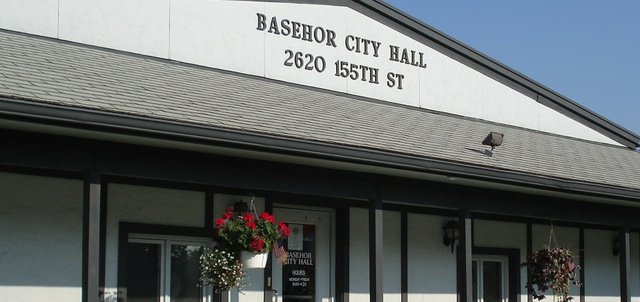 The Basehor City Council approved two resolutions allowing for the refinancing of several debts at a special meeting early Wednesday morning.
The resolutions, both passed 3-0, will allow the city to sell bonds to repay state loans for sewer improvements and the construction of Wolf Creek Parkway, and to pay off the city's debt on 2008 improvements to Basehor Boulevard and 155th Street.
Members Travis Miles and Vernon J. Fields were absent.