Five questions: Technical boost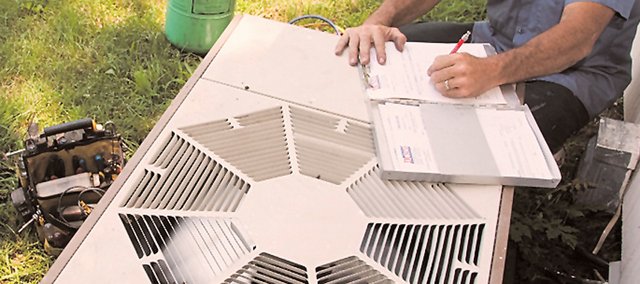 Kansas Gov. Sam Brownback recently encouraged high school students to take advantage of free tuition offered through the state's new Career and Technical Education Act. Here are some facts he provided about the tuition assistance and incentive program.
Q: When was the act created?
A: The act passed unanimously out of both chambers and was signed into law by the governor in May. The new law took effect on July 1, 2012.
Q: What is the program?
A: Beginning in the 2012-2013 school year, Kansas high school students can get their tuition paid for if they take qualified technical courses offered at Kansas technical and community colleges for certain "high-need" occupations.
Q: How do school districts benefit?
A: The incentive program also will give school districts $1,000 for each high school student who graduates from that district with an industry-recognized credential.
Q: How will the program benefit the state?
A: It will increase the partnerships between school districts and two-year colleges to meet the needs of Kansas employers and also provide parents with information and incentives so their children can enter directly into the workforce after completion of their program of study.
Q: What occupations are eligible for the program?
A: Included are electricians, carpenters and machinists; plumbers, pipefitters and steamfitters; mechanics and diesel engine specialists; heating, air conditioning and refrigeration mechanics and installers; cement masons and concrete finishers; and computer support specialists. The full list of eligible occupations is available at ksde.org.