BLHS

senior attends Boys State in Manhattan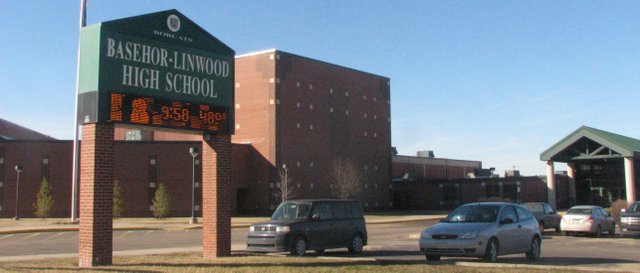 A Basehor-Linwood High School student was among 470 youths from around Kansas who attended the American Legion Boys State program earlier this month in Manhattan.
Caleb Wilson, a senior in the fall at BLHS, was a Boys State delegate. During the week-long government simulation program, which took place June 3-9 at Kansas State University, Wilson worked as a mock city official. Speakers at the event included Gov. Sam Brownback and State Senate Minority Leader Anthony Hensley, a 1970 attendee of Boys State.
Boys State delegates are sponsored by American Legion Posts and other civic organizations, and they're nominated by school counselors and others who know them. People can submit nominations for next year's session online at ksbstate.org.