Basehor City Council work session agenda: July 2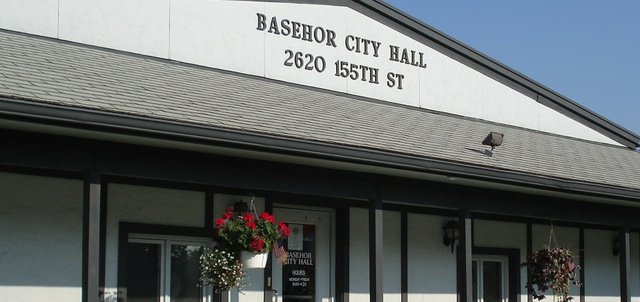 Related document
The Basehor City Council has a work session at 7 p.m. on the first Monday of each month at Basehor City Hall.
Agenda for the July 2 work session:
Employee salary range review
2013 operating budget introduction
Discuss utility rate study
Discuss Pinehurst roundabout renovation
Online utility billing update
Discuss 2804 N. 155th St. rezoning request
Leavenworth County Sewer District No. 3 annexation follow-up
Discuss Kansas Department of Transportation reimbursement agreement for 155th and 158th streets
Discuss 2012 pavement management plan
Executive session, if needed
A full agenda packet with more information is available for download at left.