Basehor Historical Museum set to receive 'substantial donation'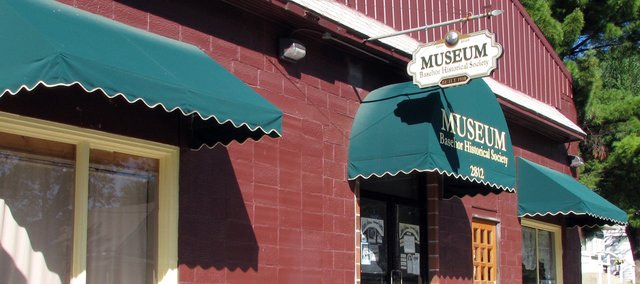 The Basehor Historical Museum will receive a "substantial donation" from a local farmer next week, museum director Carla Crawford says.
The farmer will make the donation at a presentation at 1:30 p.m. Thursday, March 15, at the museum, 2812 N. 155th St. in Basehor.
The gift comes from a contest held by the St. Louis-based Monsanto Company, Crawford said, that awarded a donation to an organization chosen by the winner.
At the presentation, the museum will reveal the amount of the prize and the identity of the farmer who won the contest and chose the museum as the recipient.